Buying a Home In Orlando Florida
Your Home Buying Experience
Buying a home in Orlando Florida is a big deal! Our team has spent over 20 years working with home buyers in Orlando and during those 20 years we have created strategies that allow our clients to win in this competitive market. Read below a quick outline of how our team supports you and when you are ready, reach out to us to get started!
Start Your Search With Us
The first and exciting step to homeownership starts with discovering what is out there. You can use our website to view all of the available listings in your desired cities and neighborhoods as well as discover detailed information about each listing. Click the link below to start your search with The Ray Lopez Team!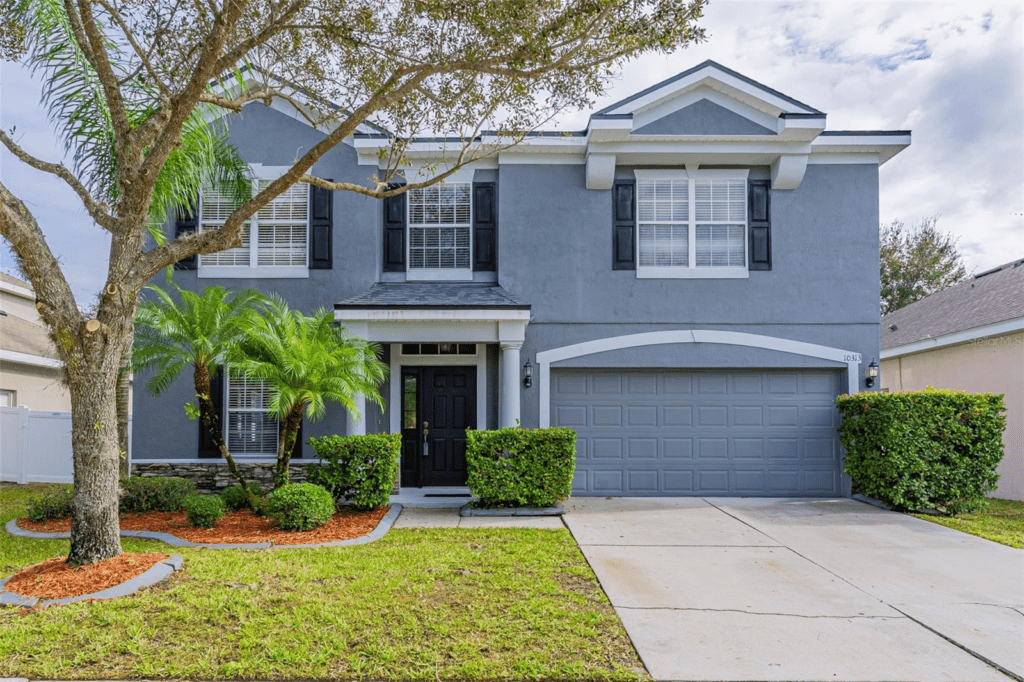 We forge relationships of trust and caring with our clients through starting with support. Even if you are not ready to write an offer today, our team will meet with you virtually or in person for a buyer consultation. This consultation gives you the opportunity to narrow in your search on the perfect home and most importantly, build a relationship with an experienced agent who can help you win your dream home once we find it together.
After connecting with an agent, searching together for the perfect home and deciding on the one you truly love, it's time to write an offer. Our team will help you craft an offer that will gain acceptance over competing buyers so we can begin the transaction process. Our agents along with customer care specialists work with your mortgage professional and title company to maintain a smooth process all the way to closing!